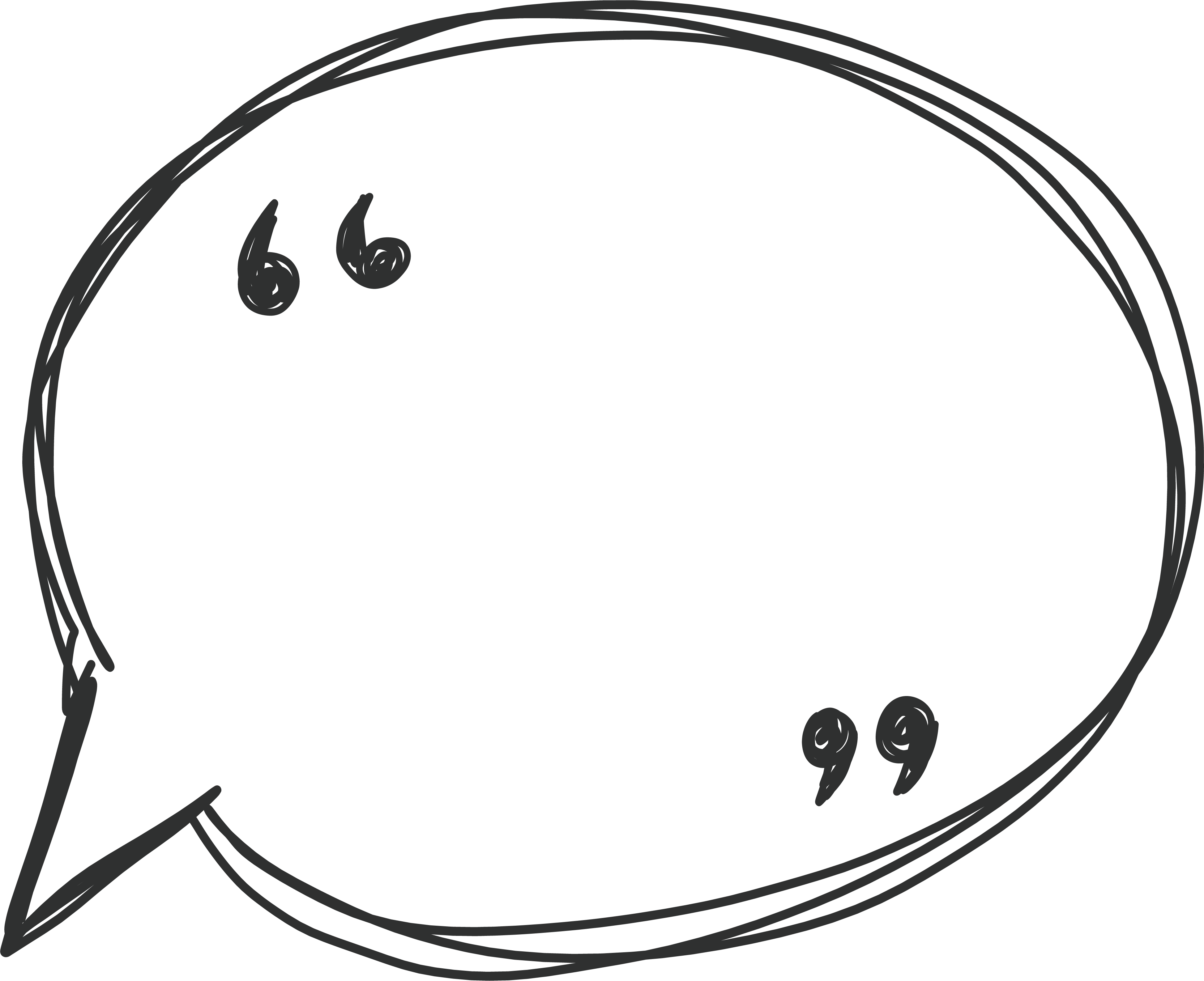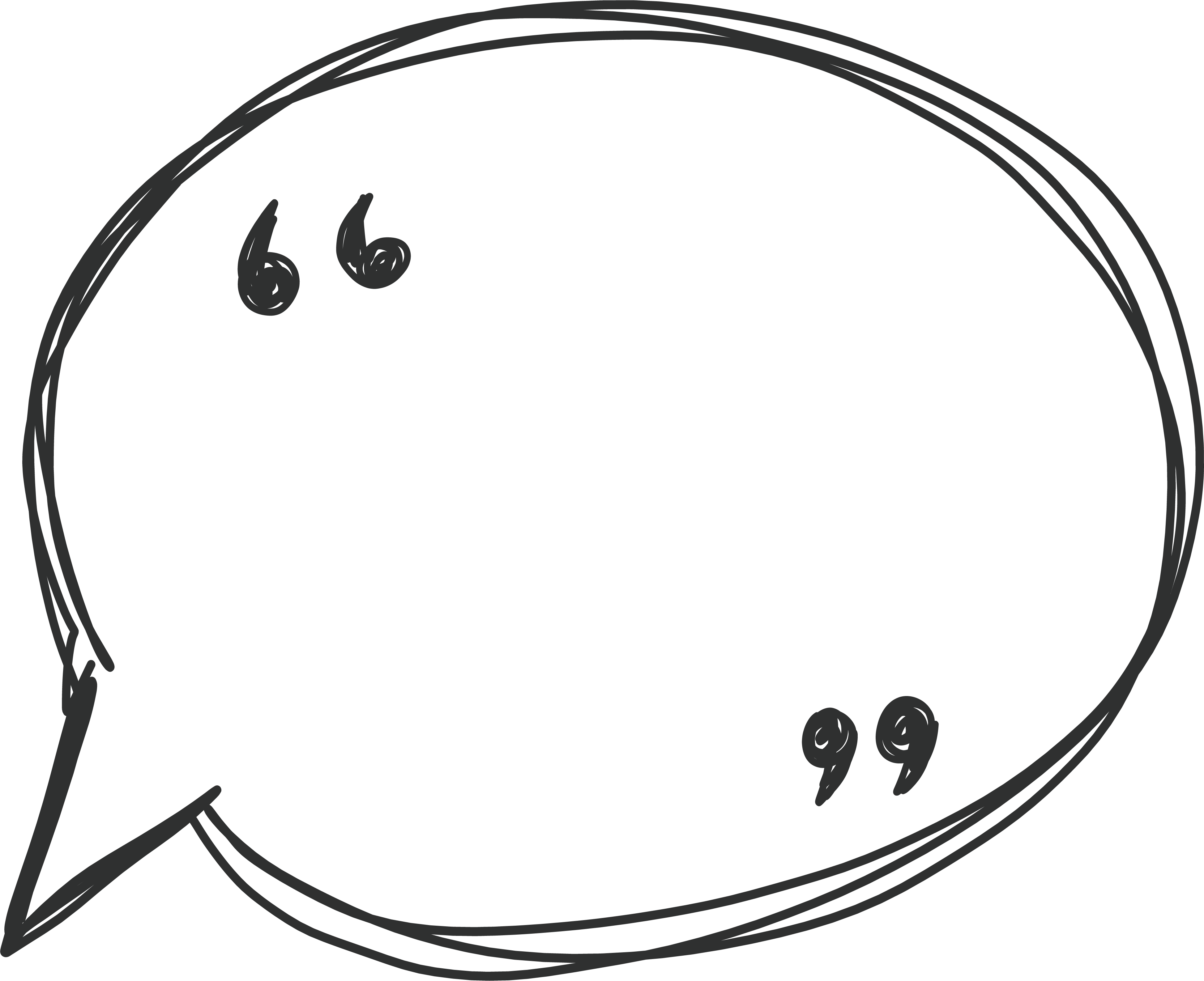 Once you get used to these economies you don't think about them anymore.
Except when you need to squeeze in a management report within a tight deadline.....

+ Benefits under the hood
Ambroi connects top professionals in a mutually relevant way increasing the response rate of hard to reach Subject Matter Experts. Teams using Ambroi skip the time consuming expert search and verification funnel and free up time for more critical tasks.....
Or need to quickly get a helicopter view on a complex technology by "yesterday".
Or need market perspectives from experts with boots on the ground but other critical tasks are keeping your team from locating the most relevant professionals today.

Think it over!
ONE-TO-ONE +
EXPERT CONVERSATIONS
WITHIN
REACH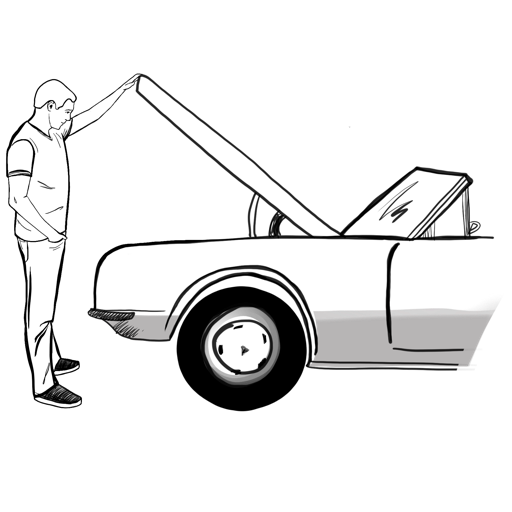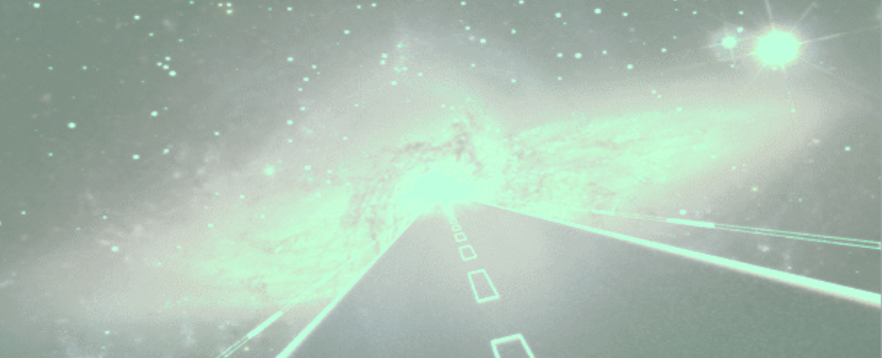 Terms of Use & Privacy Policy
Use Ambroi in endless ways. Obtain ad-hoc clarity on aspects outside of your domain, benchmark your company versus competitors, uncover the story behind the data, and do all of your research at a fraction of the price you'd pay to outsource your primary market research.
Expertising shortens the road
and broadens horizons
Practice it


Power your research through access to local
C-level executives and field experts with deep industry knowledge

Get
Timely
Trusted
Answers
Just fire up Ambroi, submit your research query, track the search progress realtime, select available Subject Matter Experts you want to speak with and get connected for market perspectives and insights. Easy and done.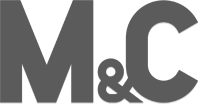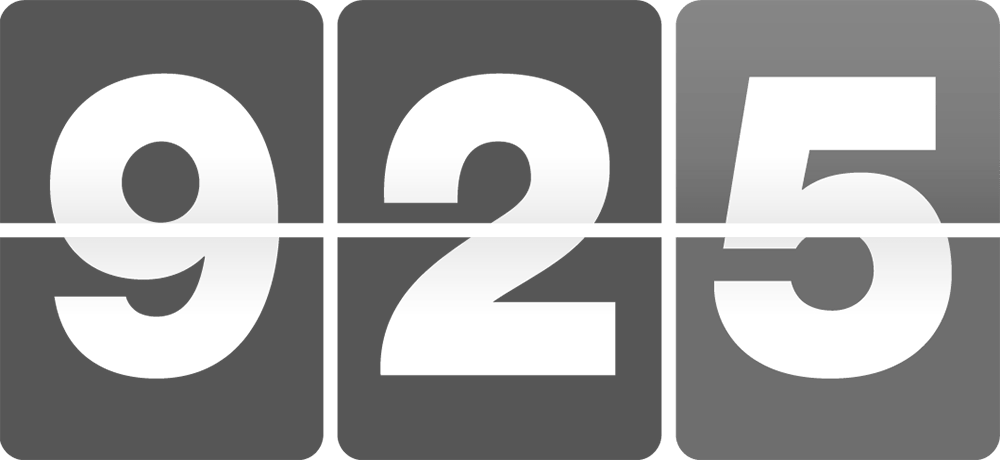 Everything that counts from 9 to 5 (Netherlands)




SEARCH AND CONNECT
TO LOCAL EXPERTS
GET MANY
RESEARCH JOBS
DONE


M&C Management & Consulting